If you are a prospective athlete interested in F&M Men's Soccer, you have come to the right place. This is the best way to connect with the F&M Men's Soccer Program and coaching staff.
To be recruited by F&M, you must first fill in the recruiting form by clicking the button below.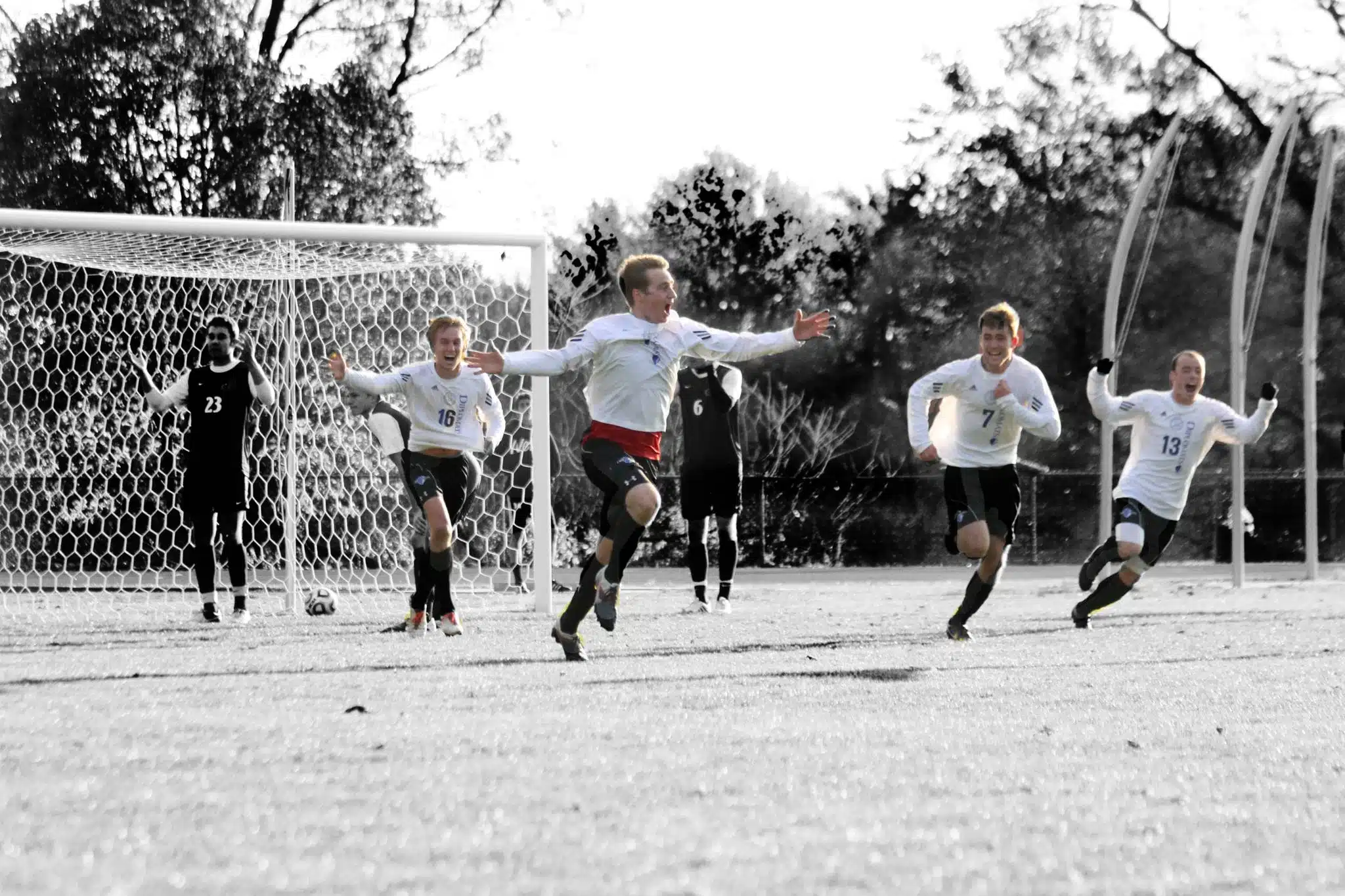 We attend multiple recruiting tournaments, both regionally and nationally, throughout the year. 
If you'll be attendance at one of these event, let us know. 
If you are not yet signed up for one, and would like us to see you in action, we strongly recommend you register to attend.
Even if you are not participating in one of the tournaments, please proceed to Step 3 to register for one of our ID Camps or Clinics.
Lastly, we strongly recommend you get to campus to participate in one of our clinics, our camp or even both. Nearly our entire roster attended at least one camp or clinic through the recruiting process .
Participants will experience the same training from the F&M Men's Soccer Staff that the current men's soccer players experience on a daily basis.  In addition to the on-field session, participants will also gain insight into the entire program both on and off the field through our recruiting seminar and tour of campus.  Players will receive written feedback on their play in the week following the clinic.
Upcoming Camps and Clinics