A Franklin & Marshall education is based on a simple, powerful concept: Together, we create the way forward.

We explore the frontiers of knowledge, setting new standards of academic excellence. We personalize education, encouraging our students to discover and expand their ambitions. We stand for what matters, fostering a community that values the common good. And we succeed together, giving the world the kinds of citizens it most needs: confident, adaptable problem solvers.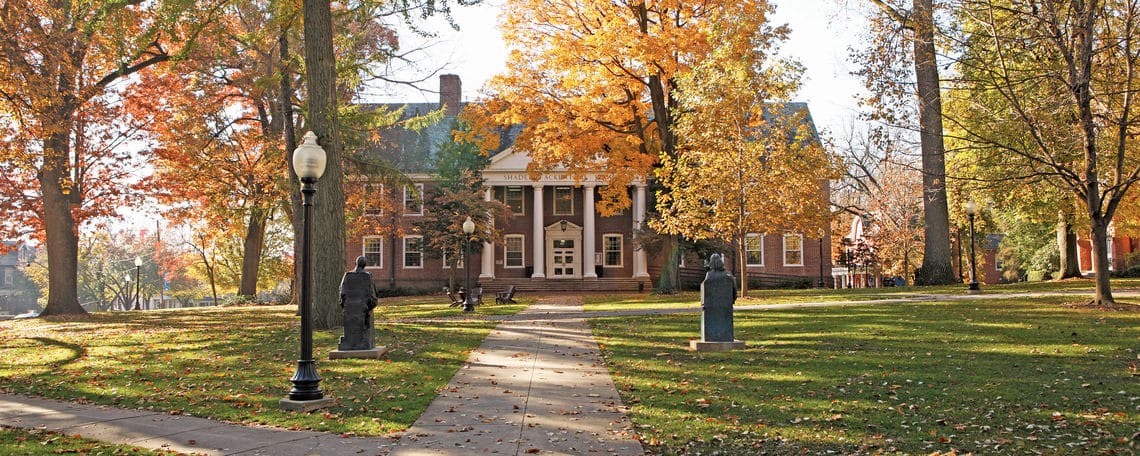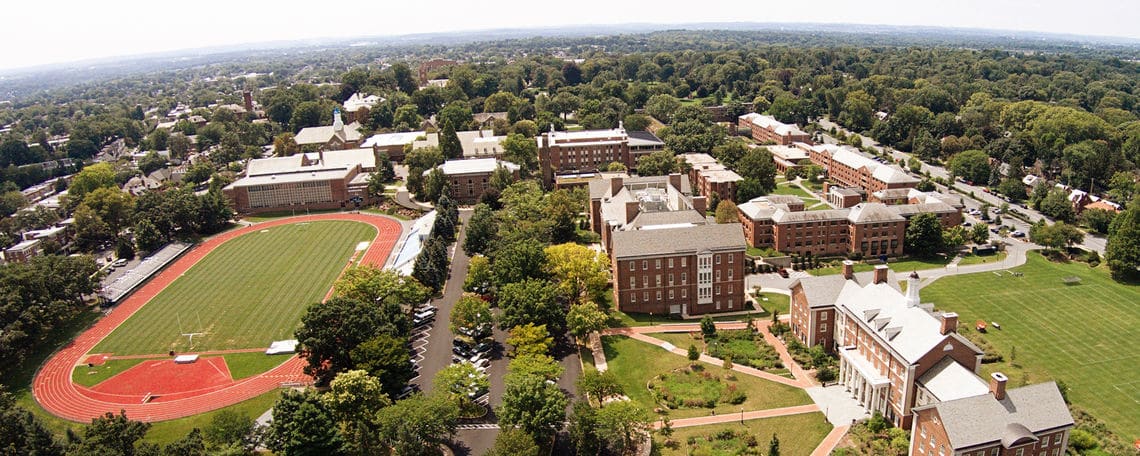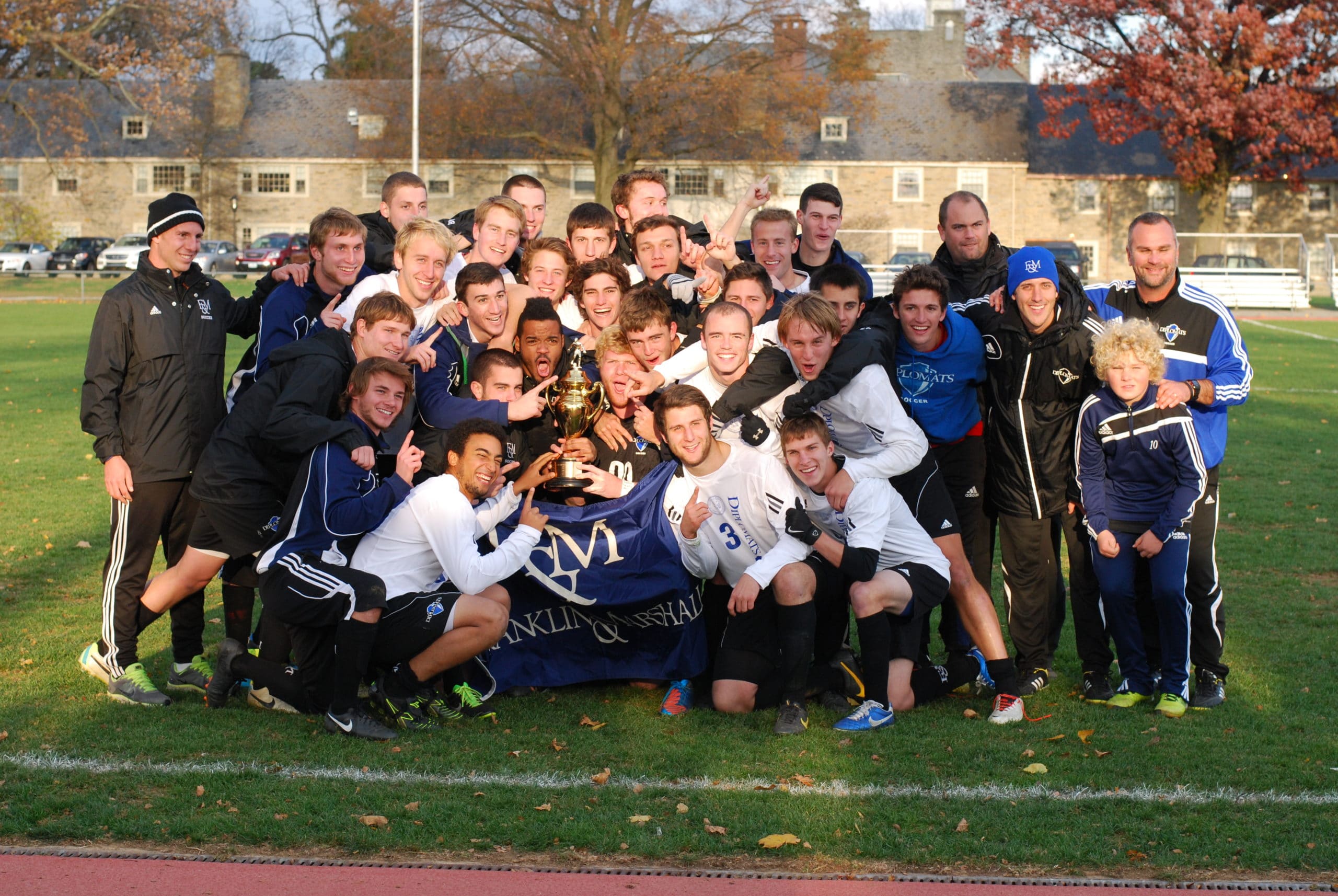 F&M Soccer is consistently ranked as one of the top 20 programs out of over 400 in DIII Men's Soccer.
WHERE IT ALL STARTED:
From 2003 to 2004 F&M improved from 3-9-3 to 11-5-3. This improvement is the 2nd greatest by any Centennial program. From that point forward, we have not looked back.
In the past 7 years, under the current coaching staf, F&M has:
7 NCAA appearances
2 conference championships
12 NCAA tournament wins
4 Sweet 16s,
2 Elite 8s
7 All-Americans
Just click the button below to begin the recruiting journey and become a part of this winning culture.
PILLAR I: ACADEMICS
PILLAR II: ATHLETICS
PILLAR III: SERVICE
PILLAR IV: PROFESSIONAL DEVELOPMENT
PILLAR V: FAMILY
PILLAR I: ACADEMICS
Our team GPA is never lower than 3.2 and occasionally rises to a 3.4. It is typical for our players to pursue Graduate, Law or Medical School when they graduate. Typical F&M players are academically driven knowing they need to have high GPA's to pursue the goals after graduation. To learn more, please click here.
PILLAR II: ATHLETICS
PILLAR III: SERVICE
PILLAR IV: PROFESSIONAL DEVELOPMENT
PILLAR V: FAMILY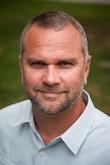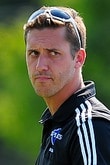 Donnie Spangler
Assistant Coach & Recruiting Coordinator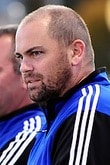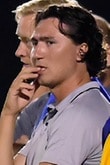 2019
1 NSCAA All-American
5 NSCAA All-Region selections
6 All-Conference selections
2018
2 NSCAA All-Region selections
6 All-Conference selections
2017
2 NSCAA All-Region selections
5 All-Conference selections
Centennial Conference Tournament MVP
2016
2 NSCAA All-American
4 NSCAA All-Region selections
6 All-Conference selections
1 ECAC first team selection
2015
1 NSCAA All-American
5 NSCAA All-Region selections
6 All-Conference selections
Conference Rookie of the year
ECAC South Defender of the Year
ECAC South Coach of the Year
2014
1 D3Soccer All-American
3 NSCAA All-Region selection
6 All-Conference selections
Conference Rookie of the year
ECAC South Defender of the Year
2013
2 NSCAA All-Americans
3 NSCAA All-Region
4 All-Conference selections
Conference Player Of the Year
NSCAA Mid-Atlantic Coach of the year
SPCA Coach of the Year